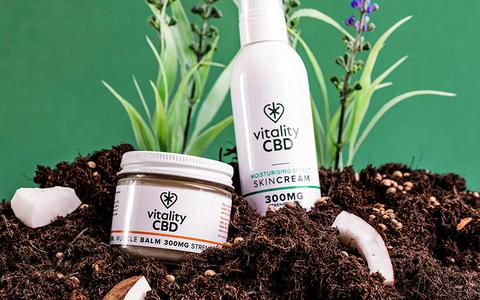 A Guide to Our CBD Topicals
When you buy CBD, don't just limit yourself to CBD e-liquids or CBD oils—many people choose to take CBD through their cosmetics.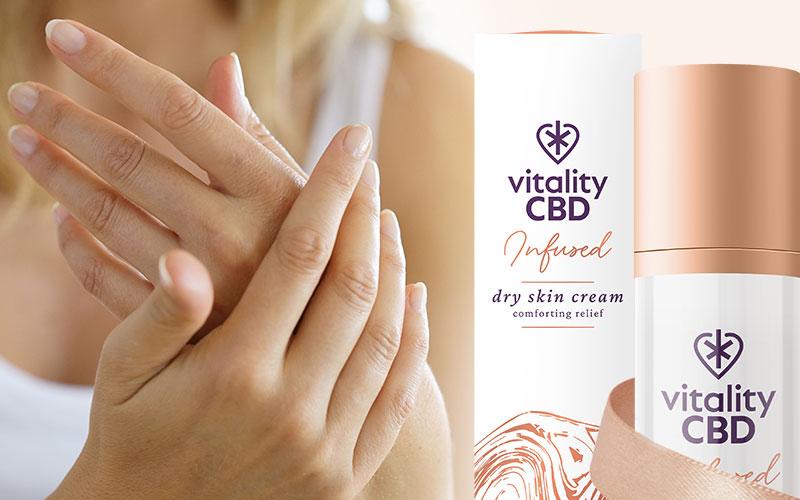 CBD's Benefits for Dry Hands and Skin
Dry skin and hands have now become an everyday issue due to increased hand sanitisation. Find out how you can tackle skin dryness with CBD.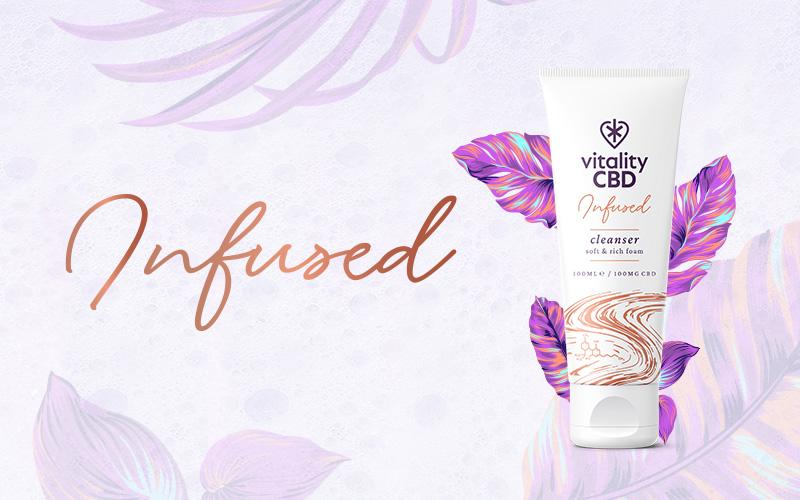 Finding the best CBD Cosmetic Products for you with Vitality CBD Infused
Explore the benefits of our Vitality CBD: Infused cosmetics range and find out how to decide on the perfect CBD cosmetics product for you.