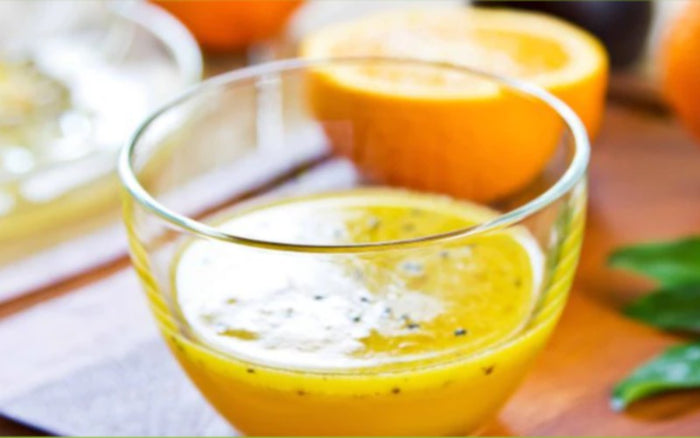 Quick Vegan CBD Recipes
While eating CBD or taking it orally is not a recommended dosing approach, the natural flavour of CBD and hemp seed oil can be a welcome addition to cooking! Depending on the strength added, preparing food with CBD can also be a suitable top method (just like our CBD gummy bears).
All of our CBD oils are totally vegan friendly which means you can dose CBD without worrying about the impact on animal welfare. Explore our selection of simple vegan recipes below; all infused with one of our premium CBD oils.
CBD Golden Milk
Serves 1
Ingredients:
1 cup of coconut milk
1/2 tsp of turmeric
1/4 tsp of cinnamon 1/4 tsp ginger powder
70mg of Vitality CBD Natural Flavour CBD Drops & Spray
Method
Add coconut milk, turmeric, cinnamon and ginger to saucepan and warm gently.
Take off heat and add to mugs. Add CBD oil.
Drink and enjoy!
Tips:
Add maple syrup or 1/2 tsp of vanilla extract to sweeten things up.
Don't like coconut milk? Oat or almond milk make good alternatives.
---
Simple CBD Guacamole
Serves 6
Ingredients:
2 large ripe avocados
1 tomato
1 small red onion, finely chopped
Handful of chopped coriander
Juice of 1 lime
1 pipettes of Vitality CBD 1200mg Natural Flavour CBD Drops
Method
Using a knife, roughly but finely chop the tomato and add to a bowl
Half the avocados and remove the stone. Using a spoon, scoop out the flesh and roughly chop before adding to the bowl with the tomatoes.
Add the lime, coriander, red onion and CBD oil to the bowl and season well with salt and pepper.
With a whisk, roughly mix and mash all of the ingredients into the desired consistency.
Serve with tortilla chips and enjoy!
Tips:
If you're going to chill your guacamole or use it later, place an avocado stone on top of the guacamole and cover with clingfilm to stop it going brown.
For an extra kick, add a little Tabasco sauce to lift the flavour.
---
Quick CBD Vinaigrette Salad Dressing
Ingredients
6 tbsp light olive oil
2 tbsp red wine vinegar
1.5 pipette of Vitality CBD 1200mg CBD oil (Natural or Lemon flavour)
Salt & pepper
Method
Mix all of the ingredients together and whisk vigorously. Alternatively, place in a jar and shake to mix.
Use on salads or vegetables to give them a lift!
Tips:
Vinaigrettes generally keep for about a week. Make sure to store in a cool place, but avoid storing in the fridge.
For a South American spin, add finely chopped tomatoes, onions and red bell pepper.
You could add 2 tsp of dijon mustard for extra flavour and a richer texture.
---